In Case You Missed It…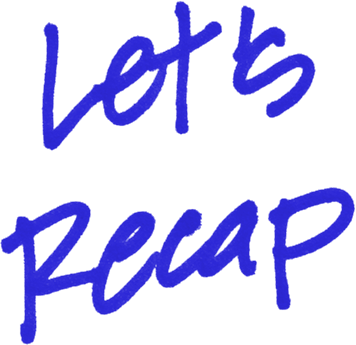 MasterCard unleashes a new way to buy! It is a new format that will allow merchants to except payments across multiple platforms in person or online. It even allows the consumer to store payments and shipping information in one place for all credit cards. Read More.
Marketing on the go made easier with the top mobile apps! Create and give fabulous looking presentations by just plugging in the numbers, send relevant information to doctors and patients depending on their diagnosis or attend a WebEx meeting all from you iPad. Life just got even easier people! Read More.
Is Airtime going to be the next big social networking platform? We will sing out when this new chatting platform unveils on June 5. Until then, little has been revealed about the new platform so stay tuned! Read More.
T-Mobile will be ready for the iPhone this fall and is getting back in the wireless provider game after almost selling out to AT&T. Since AT&T withdrew it bid and still had to provide a deposit, T-Mobile was left with some assets to revamp and make a comeback! Read More.
Can Microsoft keep up or is it going to be left in the dust of more innovative companies such as Amazon, Google and Apple? Its share prices have been stagnant for 11 years while the others have blown the company out of the water comparatively. It's surprising that investors have hung on for this long and it is coming down to the wire. If Bing doesn't save it maybe nothing can. Read More.
What additional marketing-related news happened this week that readers should be aware of? Please feel free to share!