In case you missed it…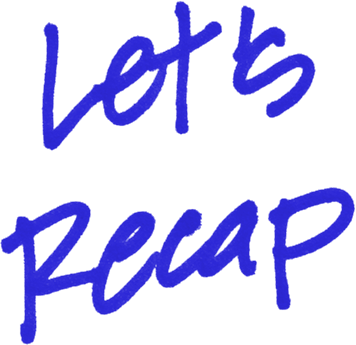 Can Facebook Live up to what it thinks it is worth? The stock fell flat at the initial offering and has now even gone below the initial IPO price. What does that mean for Facebook? Some think that it may have gotten a little too big for its britches and that the initial IPO price was too high and now we are left to see where the chips fall…If we have any left after investing them into Facebook that is. Read More.
President Obama's next campaign is going even more social using the online platform called Dashboard. It will allow better outreach to recruit volunteers, plan campaign events and communicate with team members across platforms such as tablets, smart phones and laptops. The Facebook style interface will even allow goal setting and tracking. Read More.
Oracle purchased Vitrue for $300 million. Oracle saw the value that Vitrue, a social marketing platform can offer to give customers better customer service and better engagement of the consumer by brands. Oracle hopes to create a more unified social media experience through more locally targeted messages and across many different social networks. Read More.
Welcome to the new Yahoo! The company has released its new web browser, Axis, to compete with Google. Axis allows a more visual web experience for users by actually displaying a picture of the websites that appear in search results and you can even search right from the results page in some cases instead of going into the sites. They have even made it compatible across platforms. Read More.