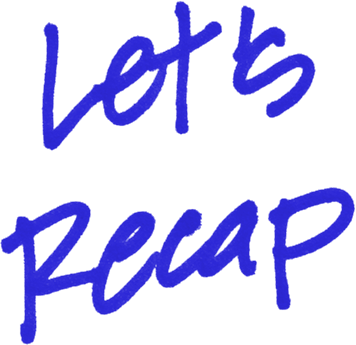 A new study found 70 percent of marketers plan to increase budgets for mobile in 2013. This year, mobile ad spending in the U.S. is expected to reach $2.6 billion. That includes spending on display, search and messaging-based formats. And another estimate shows mobile advertising on smartphones will be a $5.04 billion industry by 2015. Read More.
A report from PageLever suggests that social marketers using custom tabs on their Facebook Pages have seen less engagement since the introduction of Timeline. The new page layout has resulted in 53 percent fewer clicks to tabs since companies started transitioning to Timeline, which places a premium on the content brands share on their walls. Read More.
Publisher and mega-company Simon & Schuster has announced that starting this fall they will be adding scannable QR codes to their print books. Scanning a code will send consumers to an author's mobile page on S&S's website. There, they are encouraged to sign up for email alerts, browse the author's other publications and, when available, watch a video interview with the author. Read More.
General Motors is in talks with Facebook to restart advertising on the platform. GM publicly embarrassed Facebook back in May just before the company's IPO by announcing that it was dumping its paid advertising on the social network, $10 million worth, after not finding them effective. Facebook COO Sheryl Sandberg recently met with GM CEO Dan Akerson to discuss returning, according to Bloomberg. Read More.