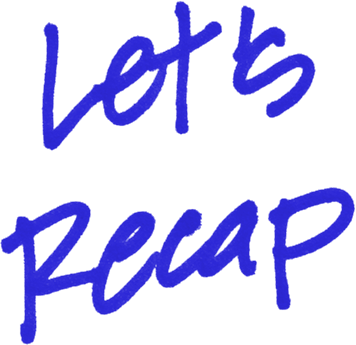 Is Samsung trying to create its own Facebook? Different news outlets are stating this to be the case, but Samsung has no such plans and is
putting the rumors to rest. In February 2012, they came out with Family Story which captures families' memorable moments, and they are currently working on updating it with enhanced features. Read More.
Microsoft plans to acquire the social network, Yammer. They may pay upwards of $1 billion to own the social network that is geared toward businesses. This acquisition would allow Microsoft to add social networking to its repertoire of solutions for corporate clients. Yammer is already used by 200,000 companies, including Ford Motor Company. Read More.
Nokia is set to lay off 10,000 workers in Finland so they can focus on Smartphone R&D efforts. This announcement comes shortly after they announced that they were cutting 4,000 jobs globally to shift device assembly to Asia. They have also laid off several high-level executives and sold off its luxury brand Vertu. Read More.
Will you have to pay for YouTube soon? The company has been backed by Google to set up premium video channels that you will have to pay for if you want to view them. YouTube feels that this is the only way to become a major entertainment player. Read More.