Battle of the tablets! Apple has gone after Samsung for infringing on a patent with its earlier Galaxy Tab 10.1 which has already been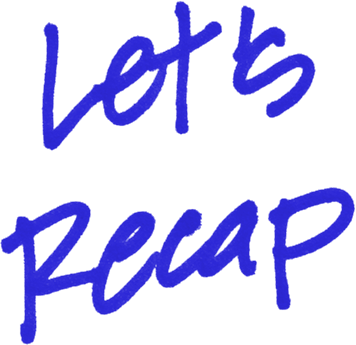 replaced with an updated version at this point. Apple did file a similar injunction against Samsung's Galaxy S III in June as well. A ban has been placed on the sales of the Galaxy Tab 10.1 tablet but Samsung will definitely keep going strong. Read More.
There is a new photos app for Windows 8. Windows is about to unveil a way to keep all of your photos from all platforms in one place. It will easily pull from Facebook, Flickr, photos you took on your phone, and transfers photos from your flash drive. Then you can view all your photos on your PC and you will be able to share photos and tell stories through pictures. Read More.
Google is releasing a Tablet of its own through Nexus 7, which will run on Android 4.1 Jelly Bean. The device was built for them by Asus. It will have scratch resistant glass and have a rich colorful viewing screen for movies, playing games, and reading. It will only be $199 which will offer some great competition to other tablets on the market! Read More.
Google TV is going to start carrying Sirius FM programs. This is part of their new paid feature that they have rolled out. Soon, you will be able to watch your radio programs such as Howard Stern's talk show and many others on your Google TV channel. This is just the beginning of Google's movement into entertainment so we will just have to wait and see what the future holds. Read More.