Mobile wallets may take over the banking industry. With 48 percent of people showing interest in using mobile devices to hold their funds rather than their banking institutions, banks are becoming increasingly worried at their possible losses. Mobile wallet offers an effortless shopping experience that traditional banking doesn't which will give shoppers access to incentives and loyalty programs. Some banks are making a move by creating their own mobile wallets but they do find it alarming that eight out of 10 people are more comfortable to use PayPal than their debit card. Read More.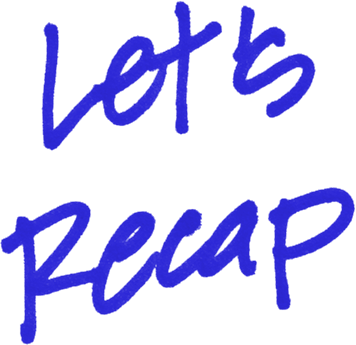 Artist Yiying Lu has a beautiful way of inserting QR codes into her artwork. They are still fully functional and are perfectly fitted into a work of her art. It shows companies what they can do with their codes to make them stand out to consumers. This is just a wonderful unique way to add some spice to your marketing campaign. Read More.
Online marketing should not leave out the senior population. Over half of seniors over age 65 are online according to a recent study. After reading these study results it will be easier for companies to plan their marketing strategies to the most popular times that seniors may be on the web so they have a better chance of appealing to them. Read More.
Companies can now schedule their Facebook posts and can assign people to different roles and it is all free. This will allow companies to decide who has what access to update the company Facebook page. The person in charge of posting will have ease of scheduling and tracking their upcoming posts. Read More.